Connect for a sustainable shift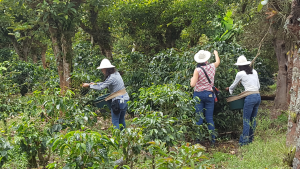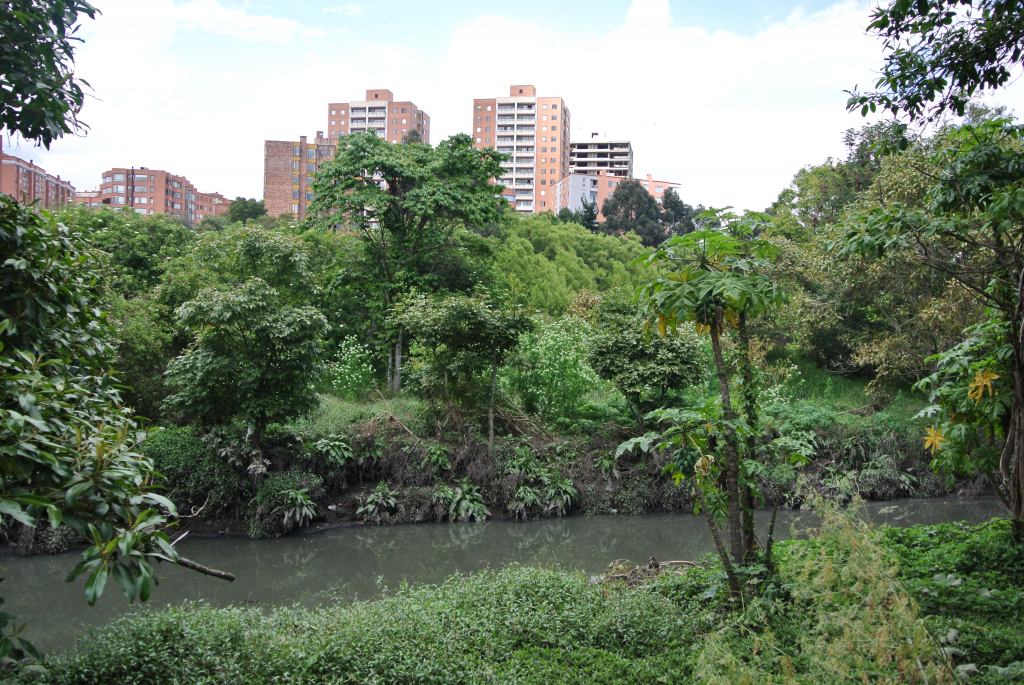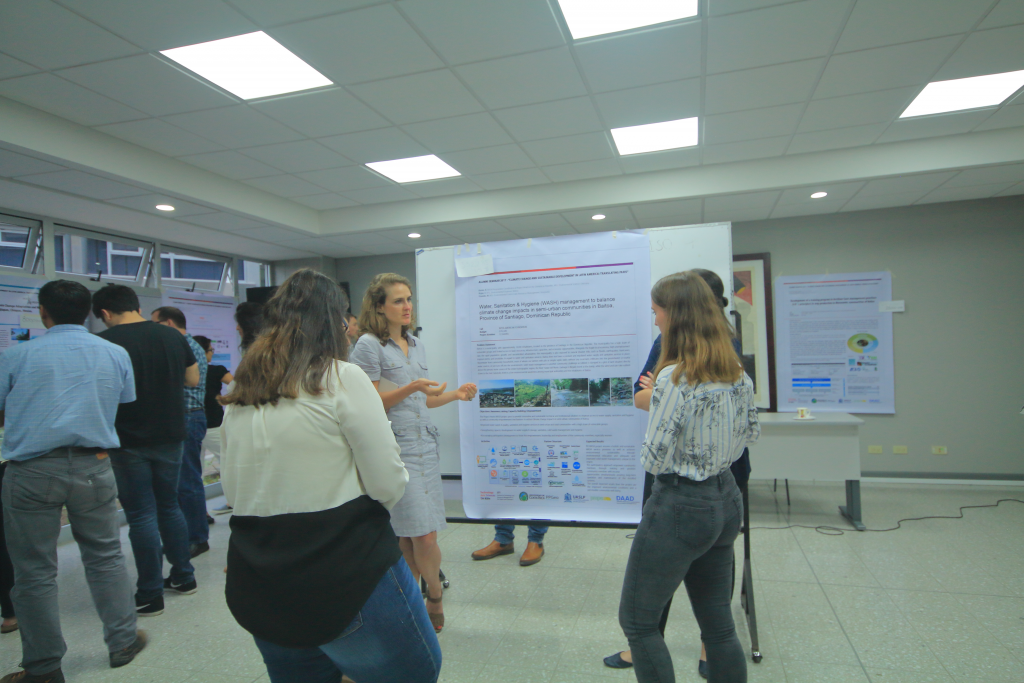 We Need You
Come collaborate with other generations of ITT Alumni to develop ideas for eco-innovative products and services in the LAC Region!
Tackling environmental problems requires creative thinking but also collaboration. Through our seminar you will have the chance to expand your current network while working together with like-minded and other motivated Alumni, as well as getting inspired by experts and pioneers in the field.
OUR GOAL
Latin America and the Caribbean faces unprecedented resource management challenges. The main focus of our seminar lies on the development of high potential business ideas for environmental solutions, the validation process of such solutions in the market and the design of viable business models for real life challenges faced daily in the Latin America and the Caribbean.
Participants will be guided through the necessary skills for the development and implementation of sustainable solutions and business models in environmental management. By means of training and awareness-raising, integrity, sustainable management of natural resources and the successful implementation of the development goals of the 2030 Agenda are to be increased.
During the elaboration and presentation of individual solutions and business models, emphasis is placed on the inclusion of local knowledge, regional exchange experiences, and active participation of local institutions, organizations, and civilians.

OUR PROGRAM
The seminar is designed to maximize interaction, engagement and empowerment for our alumni and support the development of their ideas. The program follows the concept of blended-learning and is divided into different modules and activities which you can check on the program page.
What you get out of this seminar depends on you!
Participation Modes:
Easy: Join the online sessions and get a taste of mastering your own ideas.
Moderate: Join the online sessions and at least 2 hours of weekly assignment – initiating the innovation process for your future idea solution.
Master: Join the online sessions and make use of the provided coaching to develop a fine-tuned, innovative idea ready for implementation. The number of hours of weekly assignment will depend on what you want to achieve during this phase.
Costs:
The online phase is free of charge

For the attendance phase, please note that only nationals of DAC listed countries and Germans, who currently live and work in Latin America can receive funding for flight and accommodation including breakfast in San Luis Potosí, Mexico.